Local Development and Inclusion Programme: Results of the Call LDI03 - update
Local Development and Inclusion Programme: Results of the Call LDI03 - update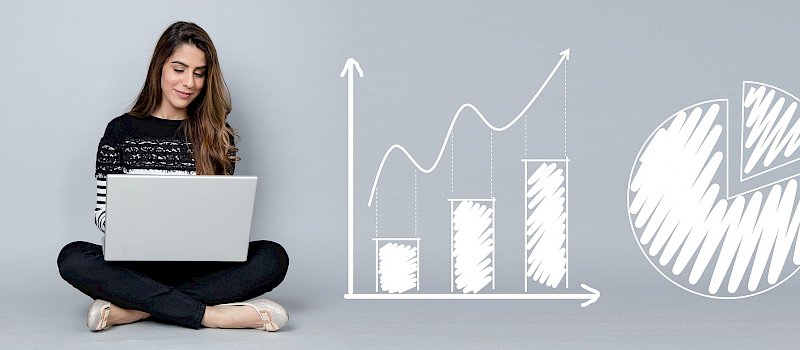 On 30th September 2021 the Ministry of Investment, Regional Development and Informatization of the SR as the Programme Operator of "Local Development and Inclusion" programme implemented within the Norwegian Financial Mechanism 2014-2021 made a Decision on award of grants (decision on which projects shall be supported) for the call LDI03.
The call LDI03 was launched on 18th November 2020 and was aimed  to support capacity-building of smaller local organizations through the implementation of grassroots initiatives and the replication and enhancement of proven good practices in the field of local development and the social inclusion of marginalized Roma communities in fields of Health, Education, Employment, Housing, and Non-discrimination, with primary focus on Non-discrimination. The total call LDI03 allocation is 1 247 059 €.
The call was closed on 1st March 2021 and 20 project applications were submitted in amount of 3 710 996 €. Seven projects will be supported within the call in the amount of 1 133 802 € and four projects will be implemented in partnership with a donor project partner from Norway.
---